Epic Pushchair + Matrix Travel System
Epic Pushchair + Matrix Travel System
+ Description
EPIC Pushchair
Practical, dynamic and very comfortable thanks to the active suspension.
Sporty, lightweight, compact and dynamic are the four adjectives that define the Epic from Jané. Its urban and pioneering design stands out because of its lightweight tubular chassis that gives it a hardwearing and innovative character.
Additionally, Epic offers extraordinary versatility: hardwearing PU tyres with shock absorbing properties; independent, long travel suspension on the rear wheels; excellent manoeuvrability, precise turning, a double brake lock and a more compact patented folding chassis with the detachable and reversible seat unit.
Matrix Light 2
Complete with the award-winning Matrix Light 2 car seat that converts into a carrycot. It offers a lie flat position both in the car and on the pram, which is the healthiest way for them to travel especially on longer journeys as there is no time limits.
The Matrix can also be used for overnight sleeping and is an ideal environment for your newborn as it supports a natural, healthy sleep.
+ Features & Benefits
Aluminium chassis that makes it lightweight and more hard-wearing.
Extremely compact patented folding system. Automatically retracting rear wheels make it 10% more compact.
Independent, long travel suspension with 2 shock absorbers for rough roads.
New PU tyres that are 10 times more hard-wearing than traditional tyres.
Double brake lock on the handlebar.
Seat unit faces either direction.
Higher seat unit means it can be used as a highchair when out and about.
PRO-FIX system (patented) locks and unlocks car seats with just one movement.
Complete with Matrix Light 2 which can transform into a car seat or Carrycot as required. Safe, healthier and for a better sleep in the early months for baby.
The Lie-flat Matrix seat position supports natural, stress-free sleep.

HEALTH BENEFITS OF MATRIX SYSTEM
Health officials and medical studies agree that to minimise periods of oxygen desaturation, newborn babies should be transported in a lie-flat system which is the healthiest way for them to travel especially on longer journeys. This position facilitates newborn respiration, nurtures the abdomen and aids optimal spinal development. The Jané Matrix Light recognises this important requirement and gives your baby the best start in life.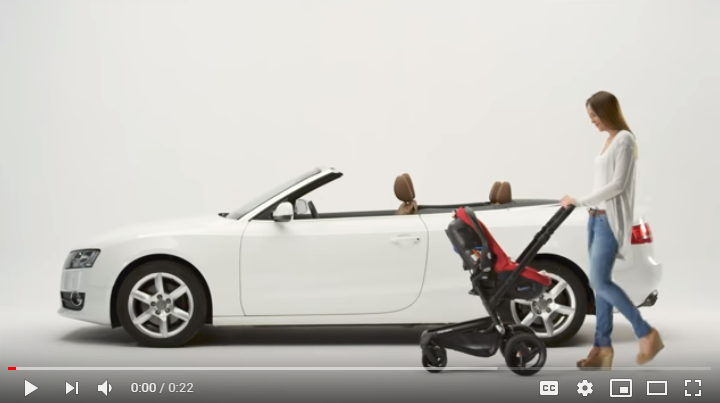 + What's Included
Epic pushchair
Matrix Light 2 infant car seat and carrycot
Pushchair raincover.
Coordinating Pram Bag with changing mattress.
Coordinating Seat Liner.
Synthetic leather handlebar.
Extendable UV50+ hood.
Shopping Basket.
+ Why Buy?

+ Technical Characteristics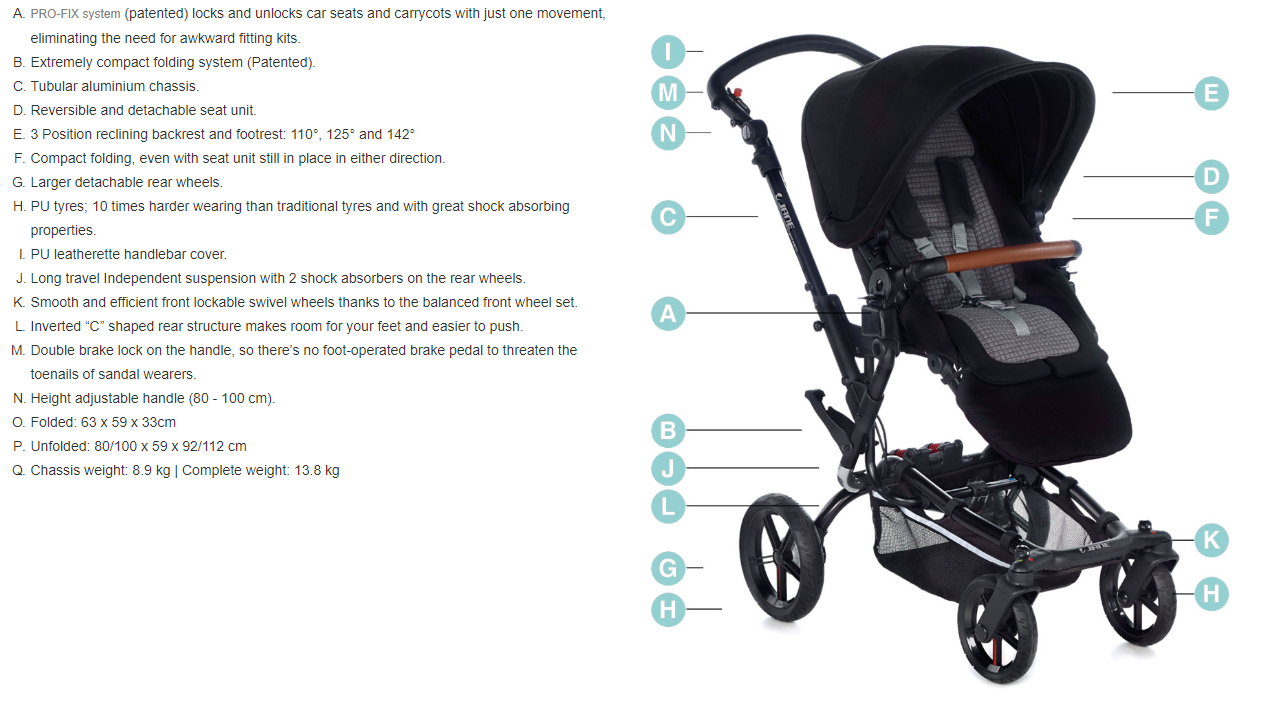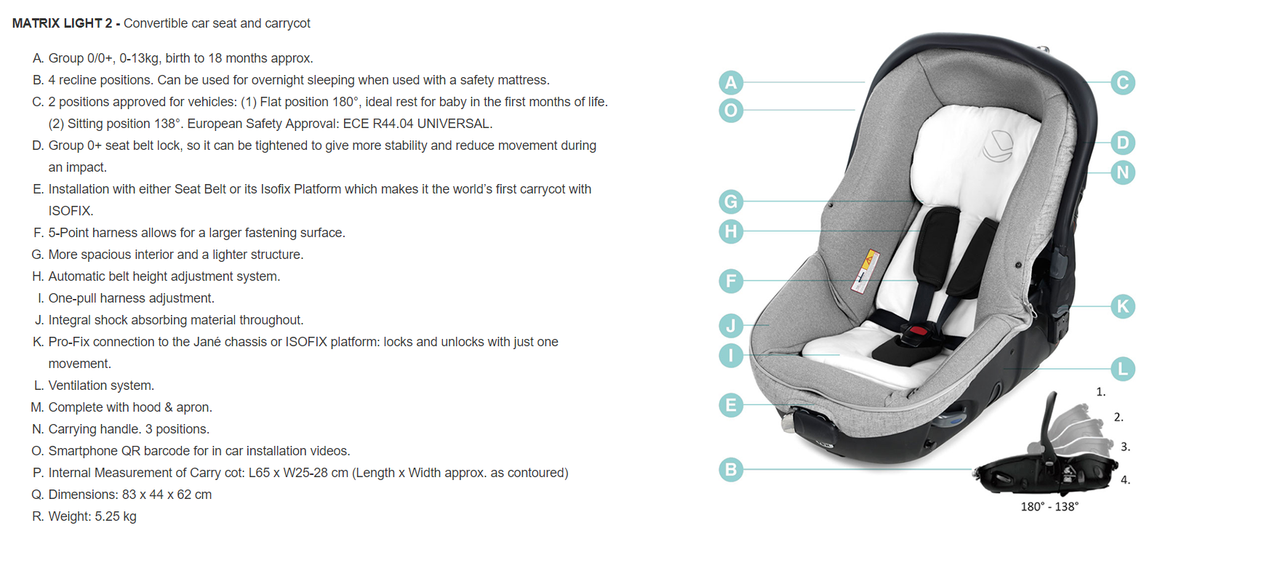 + Video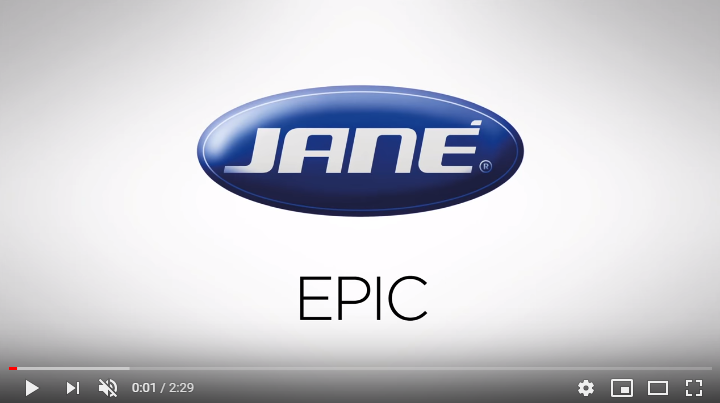 + Awards