Transporter 2 Carrycot - Jet Black
Transporter 2 Carrycot - Jet Black
+ Description/Features
TRANSPORTER 2 Auto Carrycot
Maximum protection in a carrycot for your baby's first months
Group 0, Auto carrycot.
0-10 Kg, birth to 9 months approx.
Installs with 2 vehicle seat belts in the car.
ECE R44.04 Approved. Universal Classification.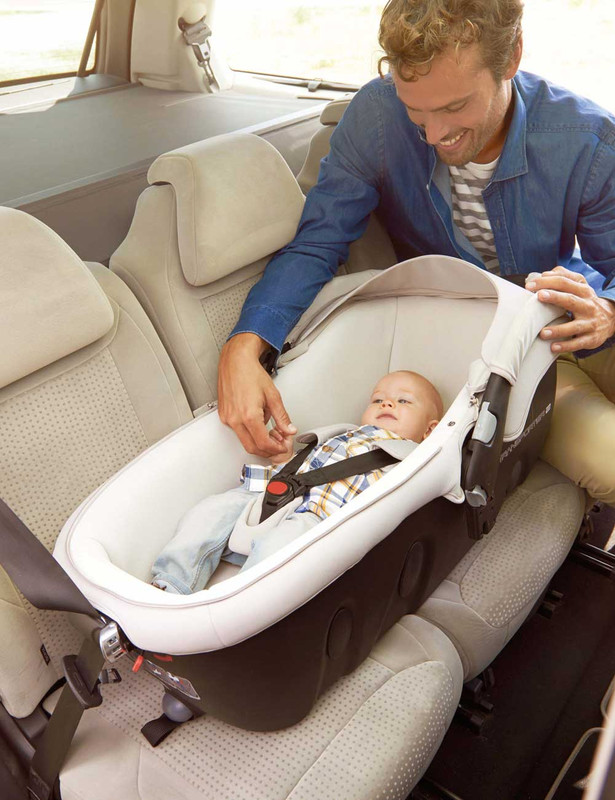 Award winner: Which? Best Buy & Eurotest
Its official, the safest carrycot in the world. The results classed the Jane TRANSPORTER 2 Carrycot as the winner of its category obtaining the 4 stars that are given as the highest award of the Eurotest.
The Transporter 2 is not just a carrycot, but also a Group 0 lie-flat restraint system which is especially recommended by health officials for longer journeys. And because your baby is completely protected at all times, this means that if he's sleeping in the carrycot in the house he can be safely moved to the car, taken to the shops, and brought back home again without ever having to be moved or disturbed from sleep.
Unlike traditional infant car seats, the Transporter can be used 24/7 and for overnight sleeping when used with a mattress or for naps during the day, just like a conventional carrycot.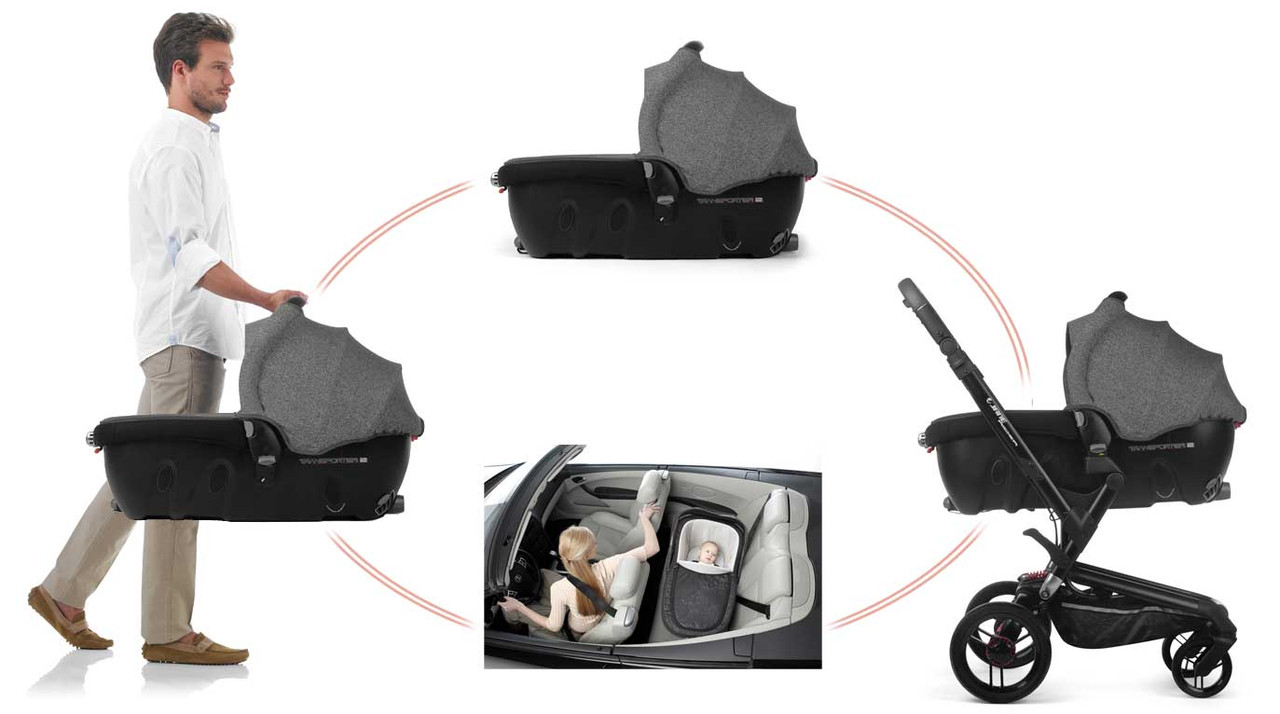 Light-weight Honeycomb structure
The Transporter has a reinforced honeycomb structure that keeps it lightweight and gives it maximum safety in the event of an impact. The enveloping structure along with the extra protection in the polystyrene inner lining act as a protective barrier and shock absorber. Transporter is fitted with a fabric membrane offering better breathability for the baby. This technical fabric allows the air to circulate from the inside of the carrycot to the outside, ensuring perfect breathability.
Transporter also has an extra ventilation system for the baby during the hottest months; this ventilation channel can be opened or closed as required. The backrest of the carrycot can be reclined in various positions from a button on the outside, ensuring that your baby is always as comfortable as possible.

+ Why Buy?

+ Technical Characteristics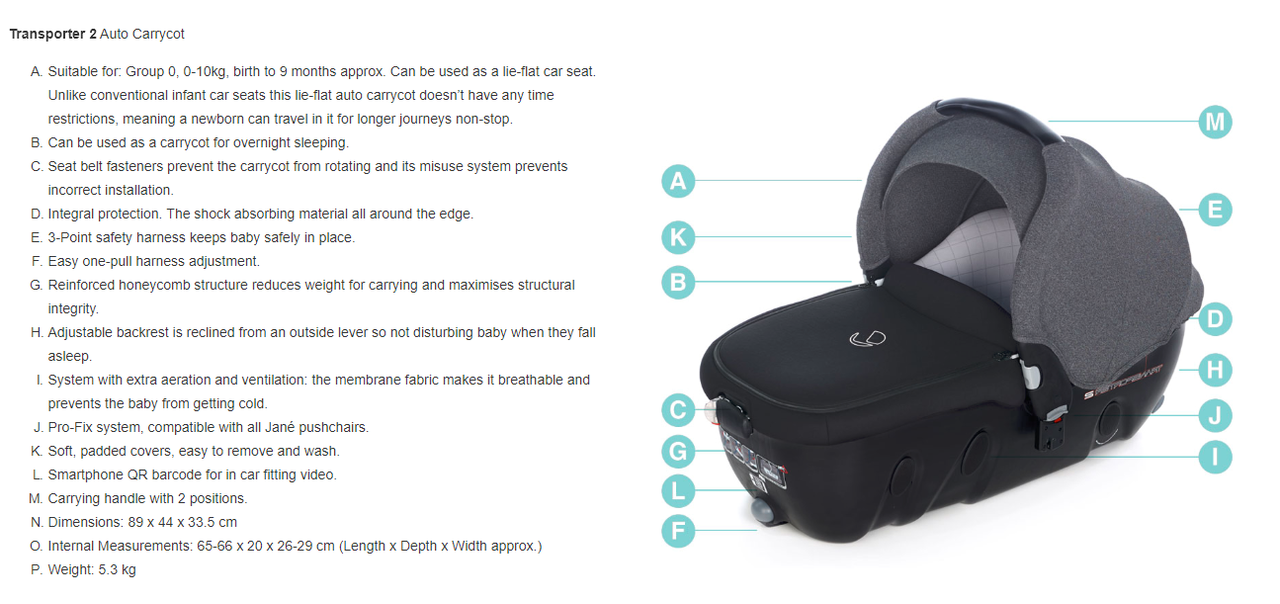 + Installation Video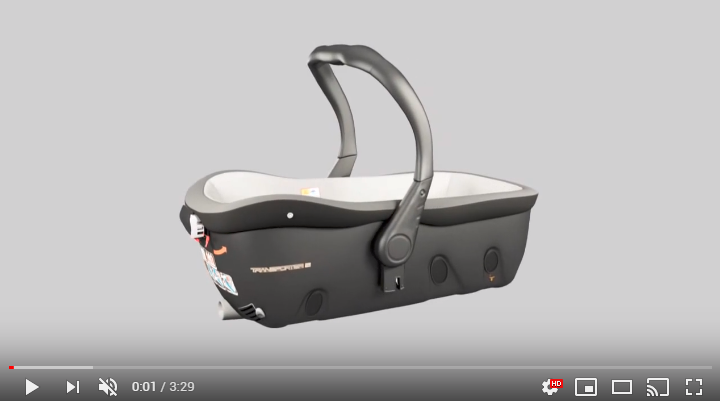 + Compatibility
Attaches to all Jane Pushchair, pram or chassis using the built-in Pro-Fix sytem.
+ Awards